The Nexus Server environment provides reactive, event-driven integration services that receive data from 3rd party clinical and facility infrastructure systems, process it, and distribute it in real-time to client devices.
Vizabli's unique "adapter" based architecture allows Nexus to receive and process events and data from virtually any commercial or custom software, whether it uses proprietary or standards-based protocols and formats. Nexus also provides outbound data capabilities, allowing for bi-directional interfaces to EMRs, Nurse Call, and other systems.
Below is a list of some of the solutions that Nexus supports. If it's not listed here, don't worry, we can create a custom integration for you.
Electronic Healthcare Record Systems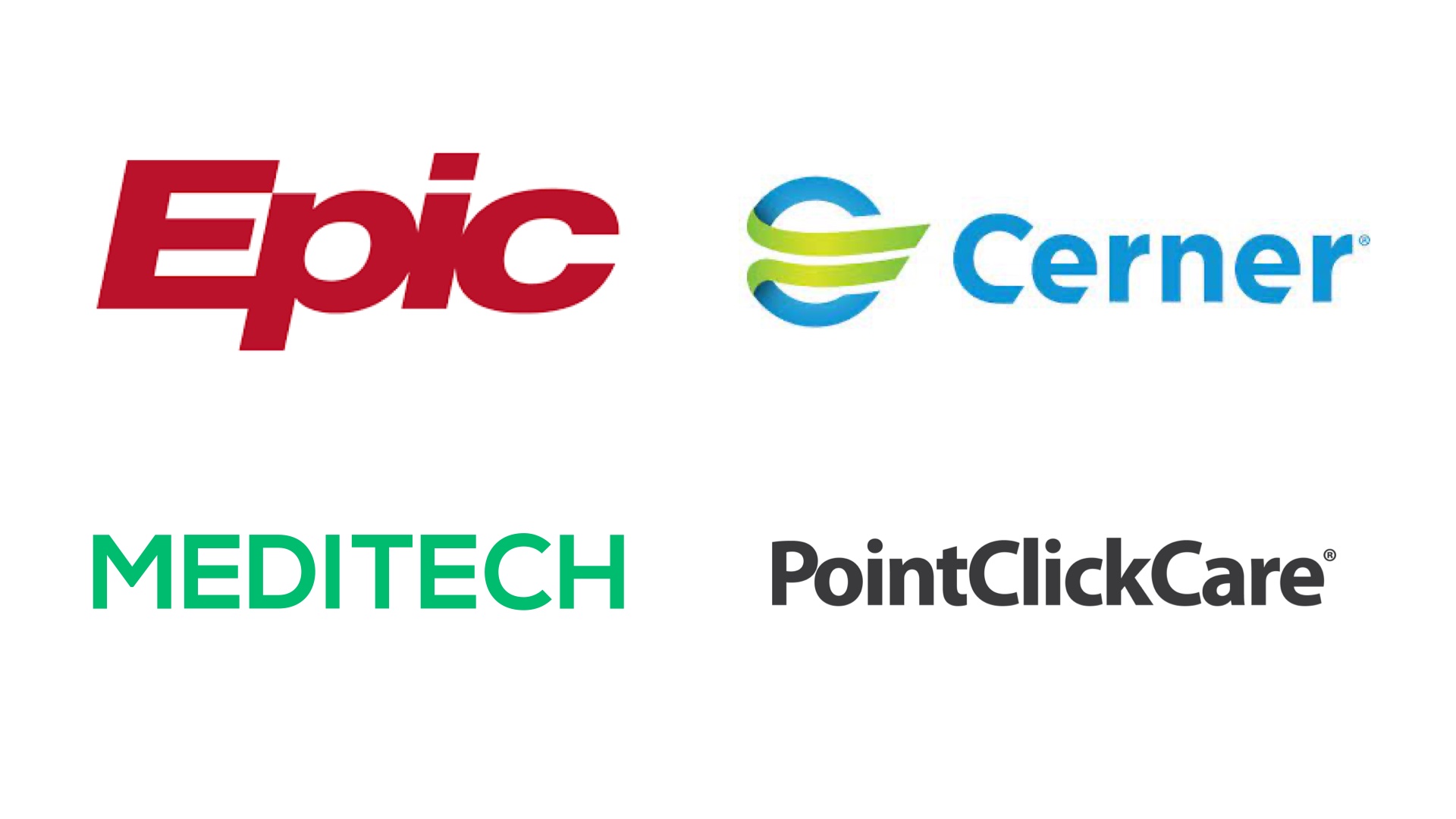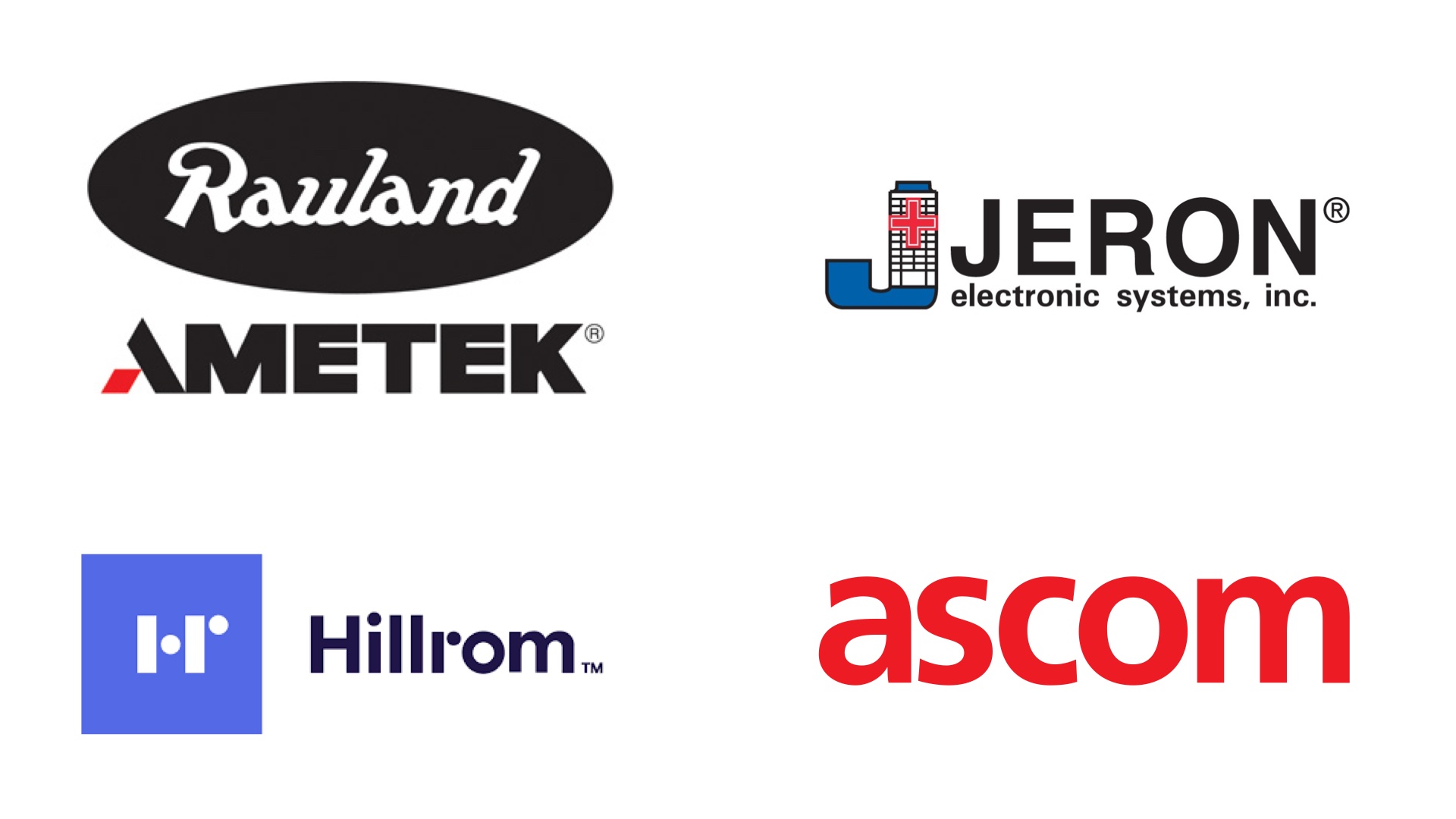 Real-time Location Service (RTLS) Systems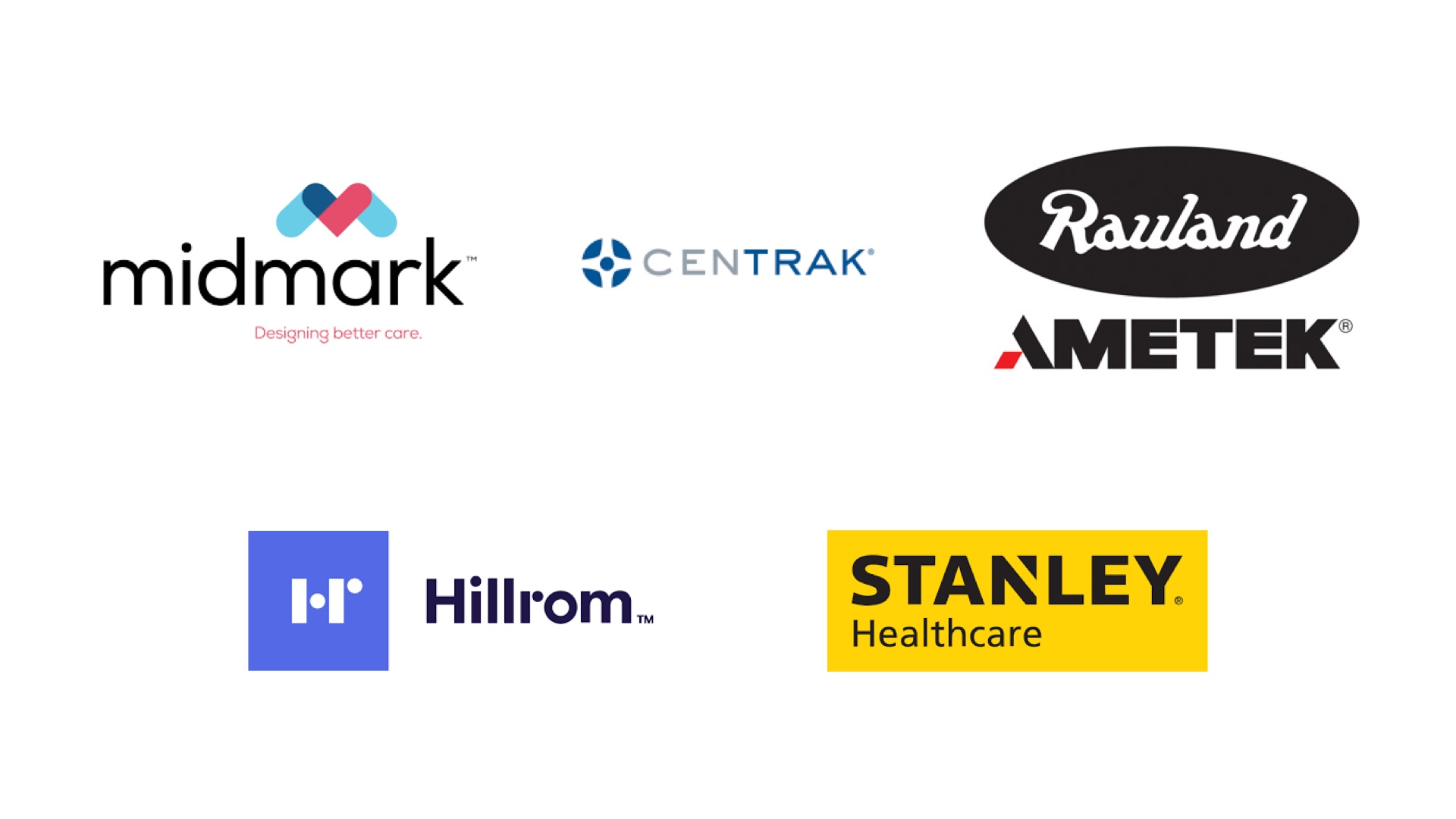 Authentication & Access Control Systems